A few days after my article appeared in TNS on Sabeen's first death anniversary, I received an sms from her mother saying I had made her cry… again, just like I had when she read my previous articles/blogs on her after she was so cruelly taken away from us. Without saying sorry in my sms reply to her, I told her that not just because I was a mother, but there was always a strange connection I felt with Sabeen and her loss had affected me at a deeper level than I could neither understand nor explain.
I mea
n I could understand Mahenaz, her mom, Aunty Jo, when shecould remember Sabeen through her failing memory, or Zaheer and
Nuzhat Kidvai, or Ragni, Jehan Ara, Hareem, her team at T2F and her childhood friends, or all those she worked on so many of her fantastic initiatives in close collaboration.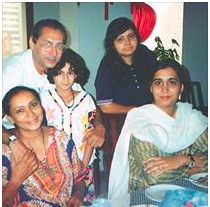 But yesterday, I received a clarity to this perplexing question from a completely unexpected quarter, and realized that one does not have to have a specific reason to feel her loss. Sabeen had touched different people in so many different ways that each person felt a personal, exclusive bond with her.
While giving training to some community and rights activists in a small town in Sindh, I mentioned the need to choose words carefully and be conscious of personal safety because of the mad, bad, sad world we are living in. Told them intolerance was rife and so many people either standing up for their own or other people's rights had paid a price with their lives. So many journalists, in the line of their duty, so many activists. So many people who dared to challenge the 'norms.
While naming names, of course there was mention of Qandeel Baloch, but while on the topic, and especially while mentioning names, one couldn't not mention Sabeen, Khurram Zaki, Rashid Rehman.
In a room full of trainees, one does have to focus eyes at a particular spot and I caught a participant's expression totally change on the mention of Sabeen's name. I thought he was about to say something but he just gestured to me and whispered, Sabeen; my friend! I nodded my head and continued the session.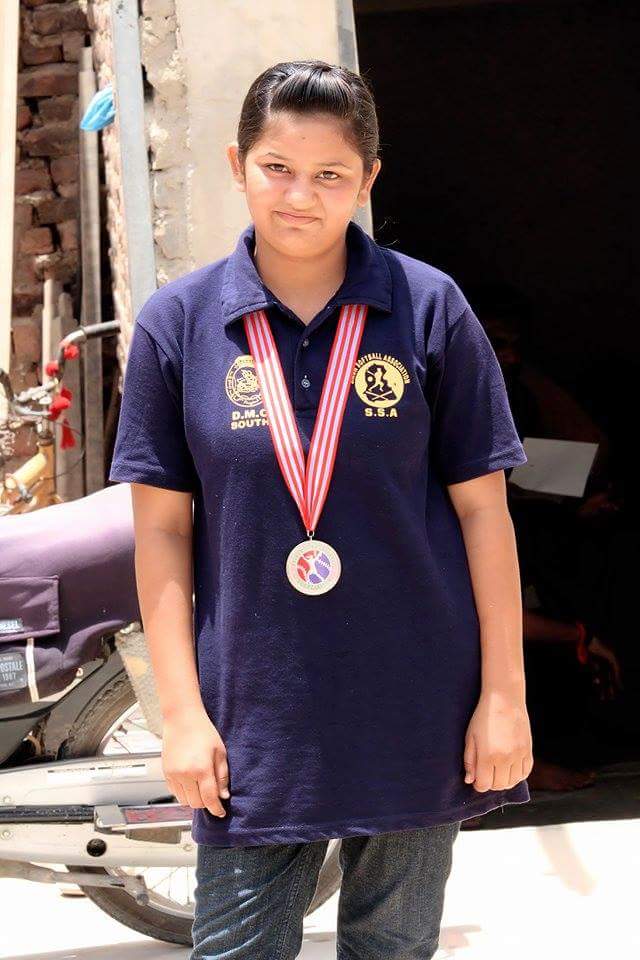 Once I had completed the session, he came to me and held his cell phone out to me with the picture of a young smartly dressed school girl. He said this is my daughter. Doesn't she look like Sabeen? 'She is like Sabeen' he repeated.
While I could only look at the picture of that smart girl in sports kit with a medal around her neck, and smile at him weakly thinking he expected me to agree there was a resemblance, he changed the picture on the cell phone to show me another.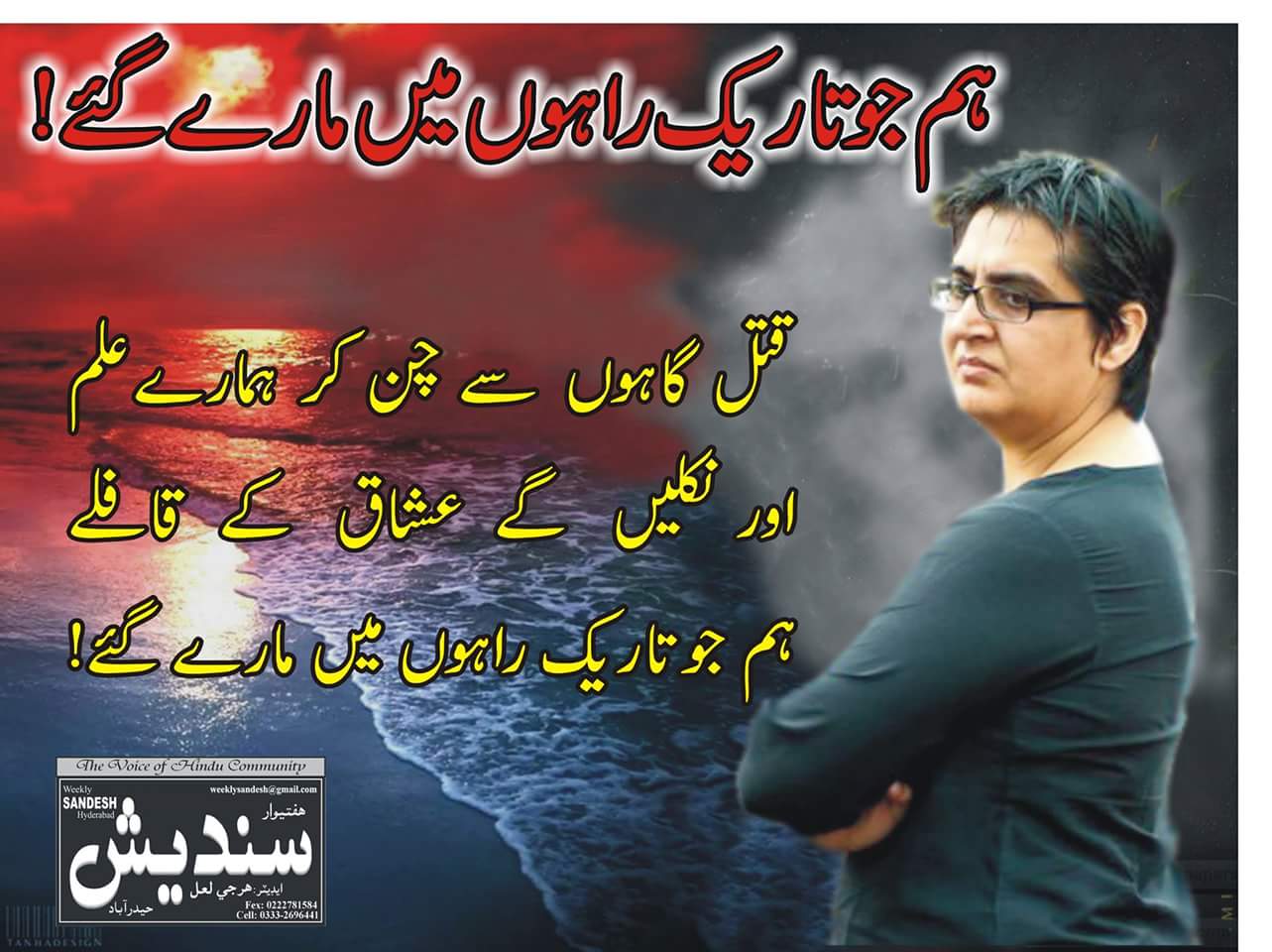 He said this was a tribute he had written when she was killed. He had chosen the words and made this poster.
Then he showed me another. This included a small blurb from her janazah. This was his facebook picture. He said I have not changed the picture from the day she died. I used to meet her every few weeks when she was alive. Now I just keep this on my facebook. I was too stumped at that time to ask him to let me have those images. But this was my 'aha' moment. Why was I even looking for an answer to the question of why Sabeen was someone special to me. She was that to so many people.
So here I was, sitting in this room, far away from home, almost in the boonies, furiously typing this away, and despite the perfect whether, with no clue as to why I was snivelling!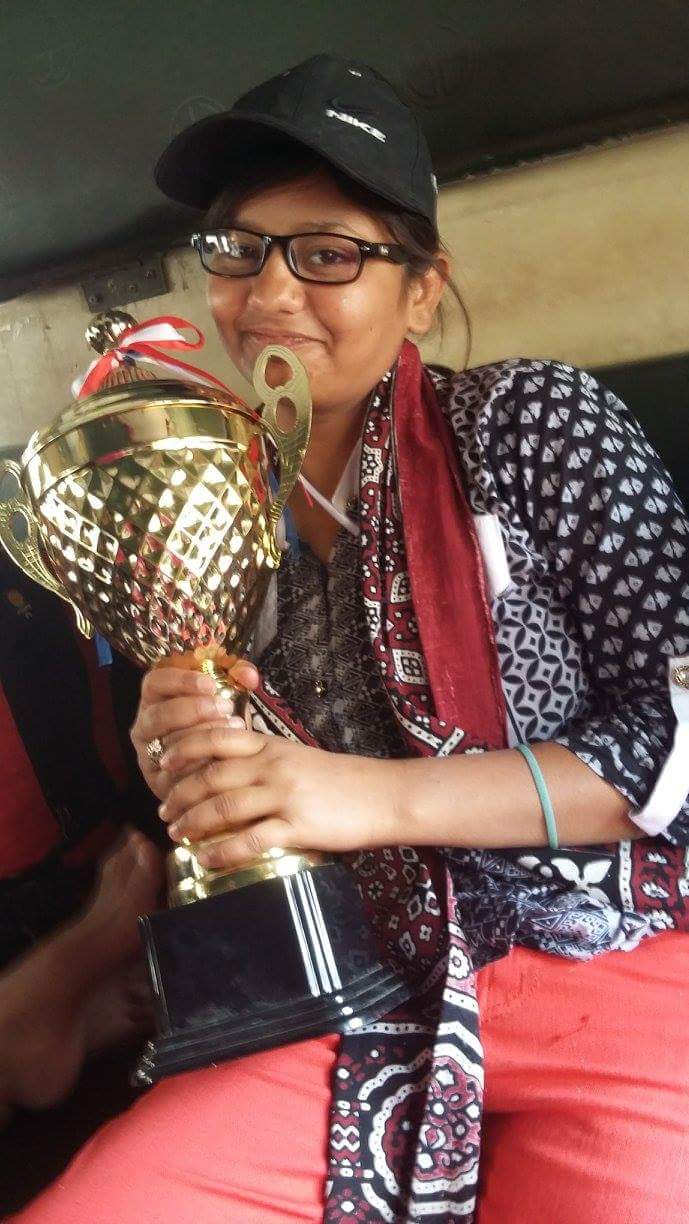 As for 'his' Sabeen, whose actual name is Tulsi Meghwar. She is a grade 7 student at a government school in Kotri, she proudly wears that medal as she participated in National Games and represented Sindh team that returned as Runners' Up in the softball championship.
Like 'our' Sabeen, Tulsi loves sports, and wants to excel at them. Her father, Harji Lal,  is determined to be the wind beneath her wings. She is the first ever from the Meghwar community who has excelled and earned recognition for her talents. Maybe for him, therein lies the resemblance. Not physical, but in the spirit to move ahead, despite odds. Those who know the social structure of Sindh, especially among the Hindus, know that the Meghwars have not had it easy. Girls' education has traditionally been a no no for them.
Just like the going wasn't easy for Sabeen, though in a different manner. Maybe he knows that story too and draws a parallel. Whatever the reason, he is adamant that Tulsi will get all the chances in life that he can afford for her. She will not be held back by the disapproving societal glances…All I can say is: More power to his Sabeen… I mean Tulsi Meghwar!