[youtube http://www.youtube.com/watch?v=fsCX0Ed_xlY]
[youtube http://www.youtube.com/watch?v=2tSMikB7eDQ]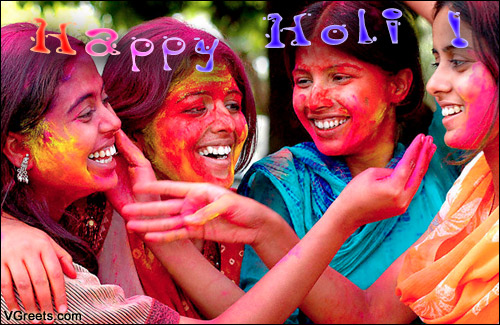 Topic: Happy Holi Everyone!
Description: A very happy Holi to the Hindu brothers and sisters from the team of 24/7 Online Tv. The much awaited and the most colorful festival of the year has finally arrived. Holi is a Hindu festival also known as Phagwah and it is celebrated worldwide by the followers of the Vedic Religion.
Do you know why Holi is celebrated? What did you do this Holi?
Langauge: Urdu